ANIMATION

A Different Category
Commissioned by Gerald Moore Gallery (2018)

A Different Category, 35 mm film



SYNOPSIS
Three young women reflect on adolescence as a period marked by loss of voice and competing desires for autonomy and connection.

With voice-over taken from group discussions, the film visually explores how stereotypical representation of femininity and girlhood shapes and limits self expression and exploration.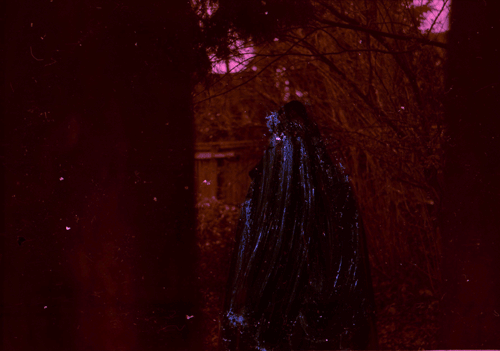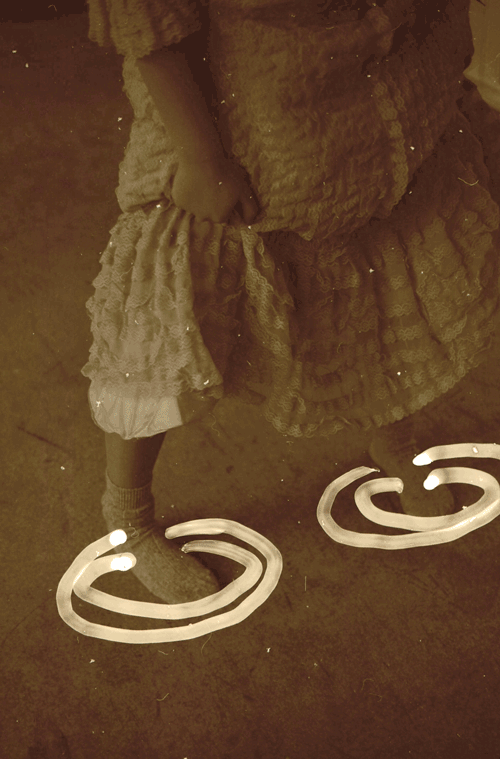 "Gillian et al (1990) study of adolescent middle-class girls provide a compelling account of girls' entry into adolescence [as] a period marked by loss of 'voice' and the struggle between competing desires for autonomy and connection. Concluding that girls experience a tension between the desire for personal freedom and a strong sense of emotional responsibility to others that constantly counters that desire, Gillian et al articulates this tension as a choice between 'being a good woman and selfish''
- Gender, Youth, Culture by Anoop Nayak and Mary Jane Kehily (p.5)
A Different Category, Stills



BACKGROUND

A Different Category

was commissioned by

Gerald Moore Gallery

for

Youth Uncovered

, a group exhibition of five selected artists curated by 12 students from Harris Girls' Academy East Dulwich, Thomas Tallis School and Eltham College. An experimental and experiential curatorial initiative,

Youth Uncovered

asked the question: "What does it mean to be a young person today?"
The project built on collaboration to counter continued misrepresentation of youth in contemporary culture, stemming from the exclusion of young people in the development and creation of youth- related culture. We worked experimentally, taking photographs and scratching and painting onto the developed film. Where one of us stopped the next would pick up, working and reworking images so that there was no single creator but a mixture of all of our expression.
Through the the making of this film we spoke about and addressed inequalities in representation of youth, exploring how factors such are gender, class and race shape narratives about youth, and the effect of stereotypical narratives and under-representation of young women (especially of young women of colour) on self-expression.
Supported by Eltham College and the National Lottery through Arts Council England.
Made in collaboration with Georgina Baker, Camilla Makmudi and Michelle Nguyen (part of the young curatorial team).
FESTIVAL SCREENINGS
Short Film Festival Obenhausen (Germany)
ANIMAKOM (Bilbao, Spain)
SPECTRAL Film Festival (WA, USA)
InShort Film Festival (Lagos, Nigeria)
Revolutions Per Minute (Boston, MA)
ZINEBI International Film Festival (Bilbao, Spain)
Hiroshima International Animation Festival (Japan)

Tricky Women (Vienna Austria)
EXHIBITIONS
Femmetopia, VDF (London UK)

Youth Uncovered, Gerald Moore Gallery (London UK)