ANIMATION

Flipping Pages!

Part of SPINE FESTIVAL Artists Residency 2017, Kingston Library/Apples and Snakes

Flipping Pages - Inside our Town! from Linnea Haviland on Vimeo.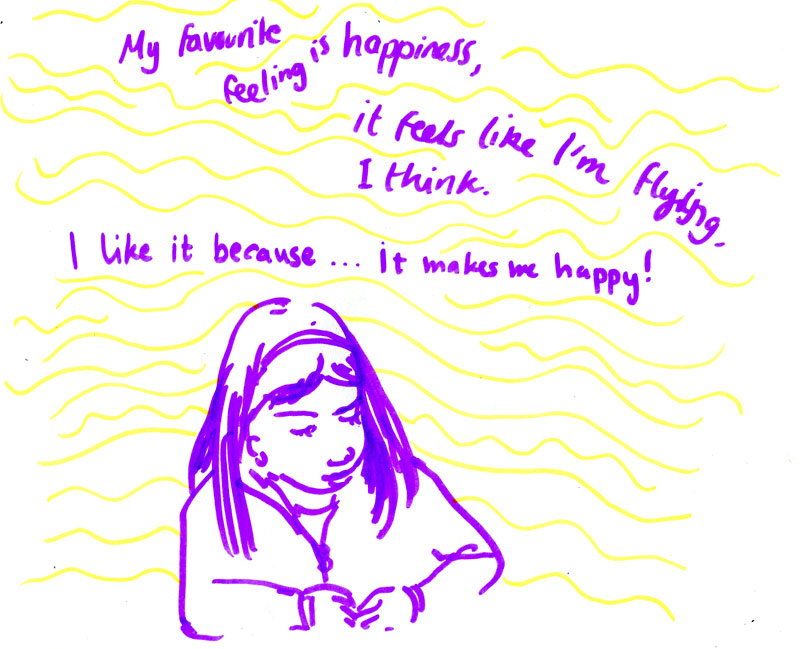 )
Location Drawing, Kingston Library (2017)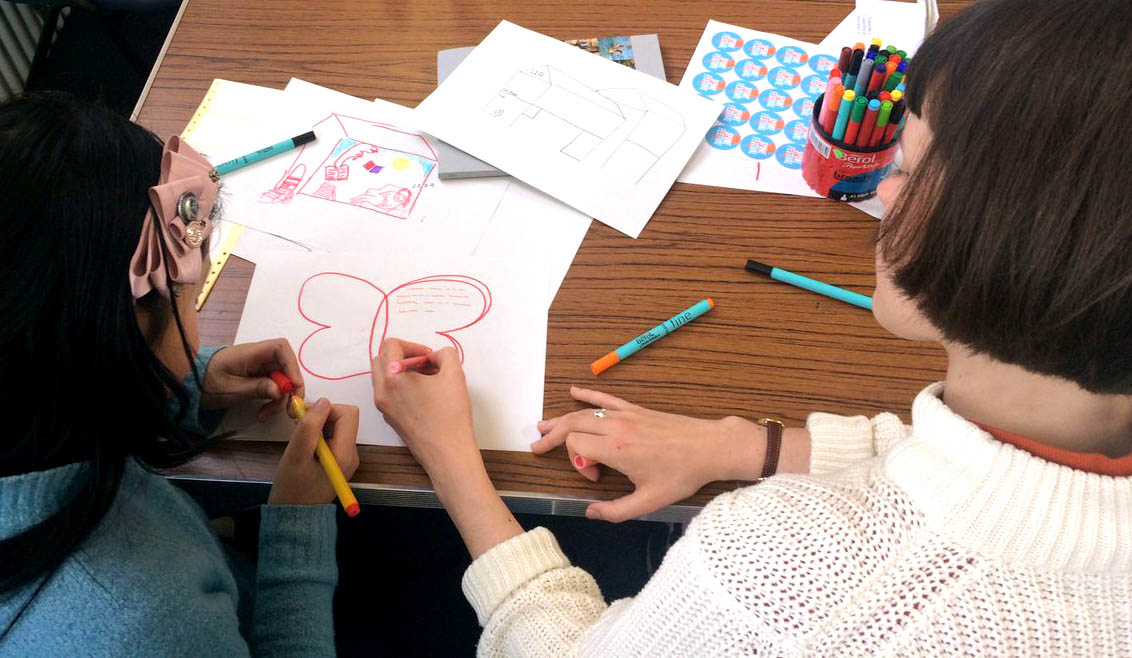 Collaborating or a visual poem (2017)

BACKGROUND
As part of
SPINE
artist residency I worked together with poet
Francesca Beard
at Kingston Library to encourage primary school kids to engage with the library.
We decided to explore the idea of mapping; mapping emotions, thoughts, memories, ideas, fantasies. The things you don't usually find on a map, but which make a place special. Exploring ideas of community and belonging, we encourages the children participating to Aritsts in Residence with us.
We worked wh six classes from local schools as well as children and adults who came to the open sessions, who's drawings and poems I collaged into a massive map of Kingston. The over 100 primary school kids who collaborated with us on this project also made the frame-by-frame and stop-motion animation, and the poetic narration led by Francesca Beard.

The residency was funded by Kingston Library, Arts Council England and Apples and Snakes who are the producers of the SPINE festival.



EXHIBITIONS
SPINE Festival, Kingston Library (London, UK)
Make Big!, Gallery V3 (London, UK)